CASTING CALL

Ones and Zeroes / The Next Breath / A Fight About Nothing

Casting call

Needed:
1 female villain with kung-fu abilities
1 skinny blonde girl
1 tall bald man
In 1998 I did a project for school called Two Chez. It was 12 minutes long and involved a lot of chasing and some evil "wankers" in trench coats.

Five years later I am shooting a pre-quel to that project called Ones and Zeroes. A third installment, Le Trois Arcanes is due in 2006.
I am loosely casting similar people, but for the girlfriend of Chez I would like someone that looks very similar to Darlene Bos, who played the character in 1998. She is now living far away, and my lack of a budget makes it so theres no way to get her back here for shooting.
I say loosely because I am thinking I might re-shoot the 12 minutes that is Two Chez in 2006 when I shoot Le Trois Arcanes.
---
The girls....
The kung-fu girl can be of any appearance. This is a new character.
The other girl in question should look similar to Darlene here: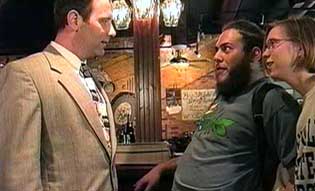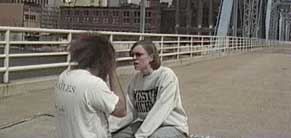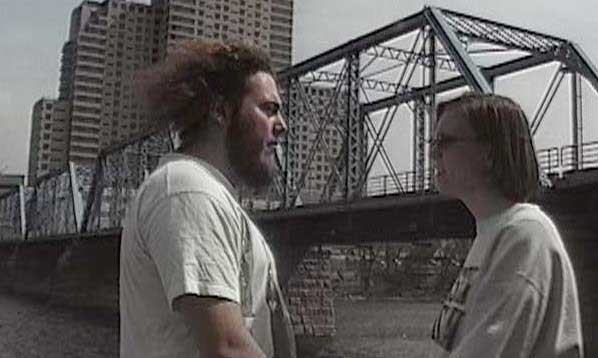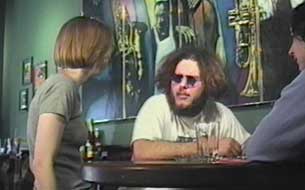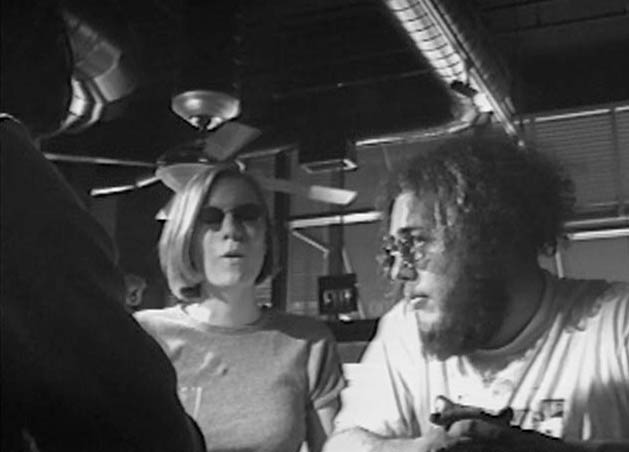 I will do it / I know someone! [click to contact]
---

The bald guy....
Now this is where I get silly with the term 'loosely casting similar people.' I don't even care if this person playing this character is black or white. I decided this when I couldn't find anyone white that remotely resembles Mike Chittuck who played the tall, dumb wanker the first time around, but if you know someone that looks like him, hey I might think they fit the part.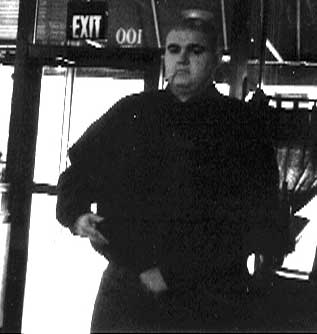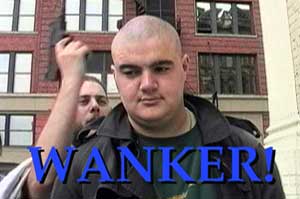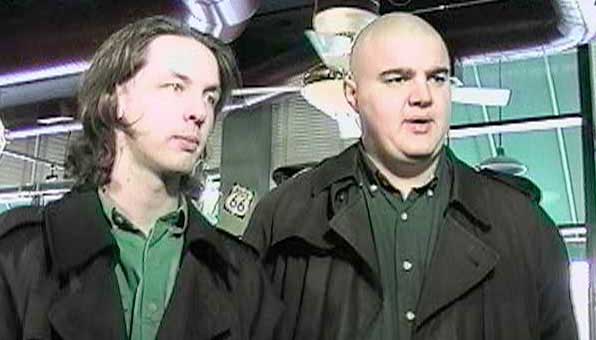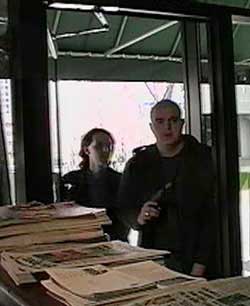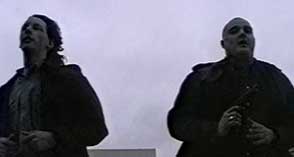 I will do it / I know someone! [click to contact]


Last updated on Monday, March 22, 2004 2:39 AM